Kia Soul Fleet

Looking for a new addition to
your business fleet?
Take a look at the 2020 Kia Soul at Jim Butler Kia. The 5-door design allows you great loading access from the rear hatch. The side doors allow you great access to get to gear from the sides. The conversion is low cost just like the 2020 Kia Soul and fits many business applications. The Kia Soul is the perfect fleet vehicle for carpet cleaners, window washers, locksmiths, and much more! Think about all the business applications, the extra cargo room with our fleet conversion and think about how much you will save on gas! Sounds like a great prospect for your next fleet vehicle, give us a call at 636.256.9600 or fill out the form here for more information.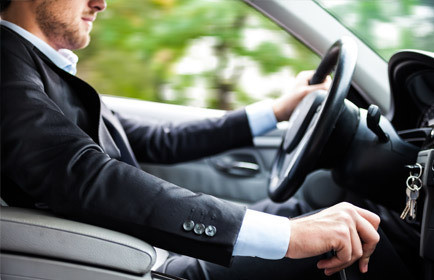 A Better Way To Buy a Car
When we agree on a price on the Portsmouth Kia lot, you can rest easy knowing that is the price you will pay. By offering transparency throughout the car buying experience, we hope to lay to rest many of the concerns you had going into the car buying experience.

We understand that sometimes car dealerships get a bad rap; however, we'll continue working to change your perception of car dealers by providing our no-fee promise. Whether you start your search for a new car today or a year from now, keep Portsmouth Kia in mind and experience a better way to buy a car.